READ. REVIEW. RECOMMEND.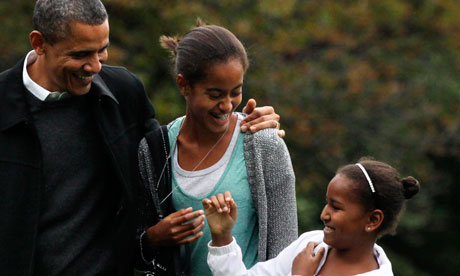 We hear so much about moms and the great job that they do, but what about dads? There are many men that take joy in being a great father. To celebrate Father's Day we are highlighting a few fabulous fathers. They're men, they're authors, they're dads and we salute them!
Jose Pizarro


Status: Single
Children: 1, age 4
Books: 3
Jose Pizzaro wrote his first novel while in college. The novel, "Job," about a young father is dedicated to his son. Still a student pursuing his bachelors, Jose is juggling school as well as working and writing fulltime. It's hard work but his son motivates him.
What is your favorite thing about being a dad? I would have to say that the best part about being a dad is being able to be a strong role model for my son like my father was for me.
Ceasar Mason


Status: Single
View original post 622 more words