Originally posted on 93.9 WKYS:
Source: Adam Taylor / Getty
Birthdays are always special, especially the monumental ones like sweet16, the big 21, your dirty30, etc…But what do you turn up to when you turn 70???! Patti Labelle showed EVERYONE how a 70 year old birthday party should look, and sound when she chose it as her "my jam monday" song to dance to on Dancing With the Stars!  If this is what 70 looks like…I can't wait!…actually..yes I can..but it's good to see what forever young looks like…and she did all of this on a bad knee! No excuses ya'll *runs to the gym) See the video below.
– Ange
Originally posted on ALL THINGS MICHAEL! ♥:
Sources: Rollingstone | All Things Michael
Spotify has given their own update on Rolling Stone's list of the 500 Greatest Songs of All Time.
With the help of Spotify Insights, the streaming service tallied up play counts for every track to see what songs are favored by audiences today, with Beyonce and Jay Z's "Crazy in Love" displacing Bob Dylan's "Like a Rolling Stone" for the top spot.
Two playlists are now available with the data culled by Spotify Insights. The first is a ranking of play counts by all Spotify users. Rounding out the diverse top five following the Beyonce and Jay Z collaboration are Michael Jackson's "Billie Jean," R. Kelly's "Ignition (Remix)," Van Morrison's "Brown Eyed Girl," and Metallica's "Enter Sandman."
A second playlist features results determined solely by streams from "millennial" users in the 18- to 34-year-old range. The list contains only a minor shake-up as Jackson…
View original 25 more words
Originally posted on Bossip:
Kelly Rowland Expresses Anxiety About Raising A Black Son In America
Via HuffingtonPost
Singer Kelly Rowland is acutely aware of the pressures of raising a black son in America, especially when the names of slain black children and teens like Tamir Rice and Michael Brown constantly dominate headlines.

Rowland sat down with HuffPost Live's Marc Lamont Hill on Friday and explained how she is grappling with that racial climate now that she has welcomed her own son Titan into the world.

"I remember being pregnant and I remember, of course, finding out that it was a boy, and I had a moment in the mirror where I had a mild anxiety attack because … it was so many things going on, of course," she said. "It got me to thinking and I had a little anxiety attack because I was like, 'I have to raise a great man, and he…
View original 234 more words
Originally posted on Hot 107.9:
Source: Stockbyte / Getty
Let's take a good long look at HIV rate in our community.
By Denise Dunbar
We have to stop ignoring this!  New CDC numbers show a distressing trend. There's an increasing number of young people, ages 13 – 24 becoming infected with the HIV virus!! (What's really going on?!!) According to health professionals, of all the new HIV infections, about 35 to 40 percent were for people aged 15 to 24.
Area activists are blowing my phone up about this. Unless you live on Mars, you should be concerned too.  O.K., you might be older than 24, but I bet you know somebody who knows somebody who is in that age bracket.  We've all got to get involved to make sure everyone gets a clue about HIV prevention and treatment. Believe it or not, I even had a 14-yaer old tell me once that you can't…
View original 105 more words
G. D. Grace of California:
Ugly Egos Indeed – Terrence Trent D'Arby. It's amazing the damage an over-inflated ego can have on humility.
Originally posted on The Domino Theory by Jeff Winbush:
I watch very little television anymore.  I've been getting smarter every day.  A lot of pro football, throw in some news and DVR Frontline, and I'm pretty much good.  I don't do reality shoes, competition shows, talent search shoes and any kind of Real Basketball Skanks from Jersey Whores crap.
Television doesn't entertain me much these days so I'll settle for being educated.
Which is why I enjoy TV One's Unsung.   I learn stuff.  If you've got a favorite R n' B act you've been jonesing to find out what they've been up to after they fell off the charts and have been relegated to night clubs and state fairs, this is your show.   It's about as good a Behind the Music clone can be since VH-1 killed that show off and resurrected it as an zombiefied version of the original.  .
For those whom aren't familiar with the…
View original 1,182 more words
Regret was a frequent visitor in the lives of those who were too afraid to step into their role of greatness as they lived. It barred them from befriending the fearless and colorful — those different from the "normal" society. Rather than seeing an opportunity to engage in mystery of difference, they shunned the possibility of ever stepping outside that perfect box — the one penciled in with black and white drab.
The infinite soul of life is a beautiful tapestry of individuality. It is a marvelous stream of differences defined by race, culture, sizes, talents, IQ's, abilities, inabilities…
Our individual mental and character traits were never intended to divide us…
No, they were meant to unite us.
I am proudest of our humanity when it comes together and defies bigotry, racism, homophobia, and sexism, because that is when it becomes a mirror of God's love.
~GD
The WordPress.com stats helper monkeys prepared a 2014 annual report for this blog.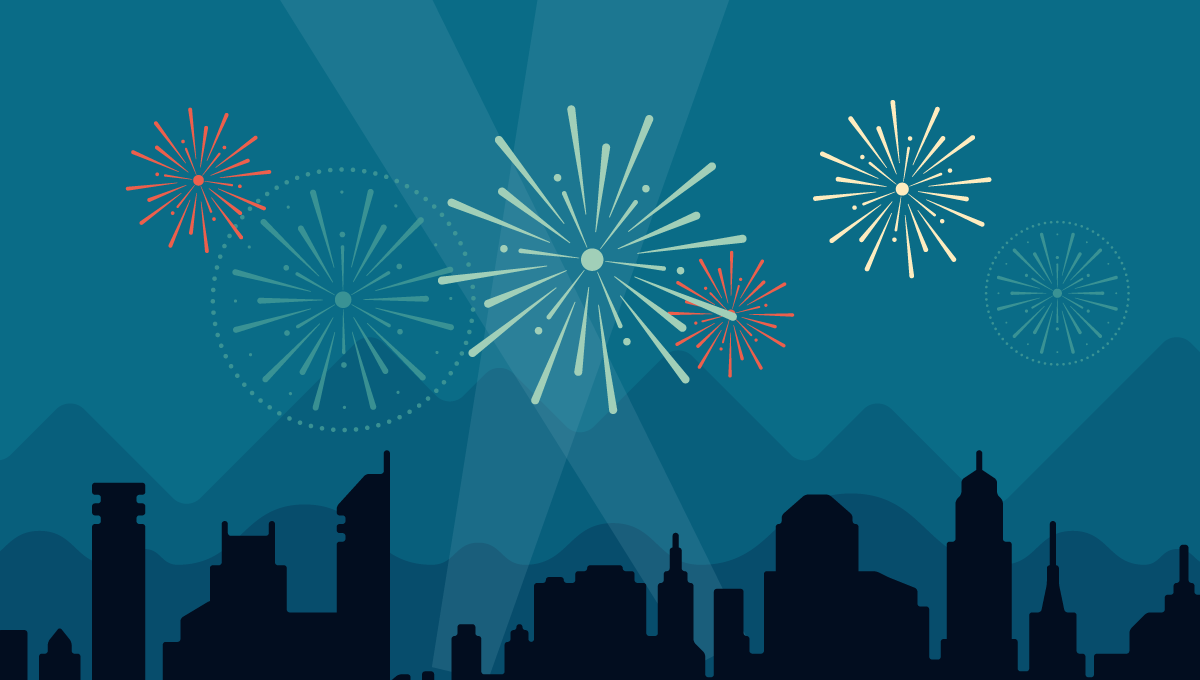 Here's an excerpt:
A New York City subway train holds 1,200 people. This blog was viewed about 3,800 times in 2014. If it were a NYC subway train, it would take about 3 trips to carry that many people.